Wireless access eliminates the need for keys within the Home Care
Care Access is a system for people in need of care. It makes the home care more effective,
improves the work environment and maximizes the security for each individual citizen.
The system replaces traditional keys and key-boxes. A key card allows the home carer
to access relevant homes and doubles as a personal ID card.
Elderly in their own homes

Senior houses

Sheltered houses
Aaccessibility control
A log is generated within the system every time a property is accessed and left. The log contains the unique ID of the key card used, and the carer can be identified.
Every time a property accessed or left, a log is generated.
No time is waisted coordinating keys.
Any door is unlocked in seconds.
Safety and security
If lost, the key card can be removed from the system with a single click within the cloud software. Afterwards the key card can no longer be used to gain access anywhere.
Remote controlled access for doctor or emergency personnel
Safety and security for next of kin
Safety and security for the citizen.
Optimization and efficiency
The system makes the work day more effective, leaving more time for core services
The home care saves between 19 og 74 min. per week, pr. carer pr. shift when switching to Care Access.
The system is an attractive improvement for all parties.
Flexible and future proof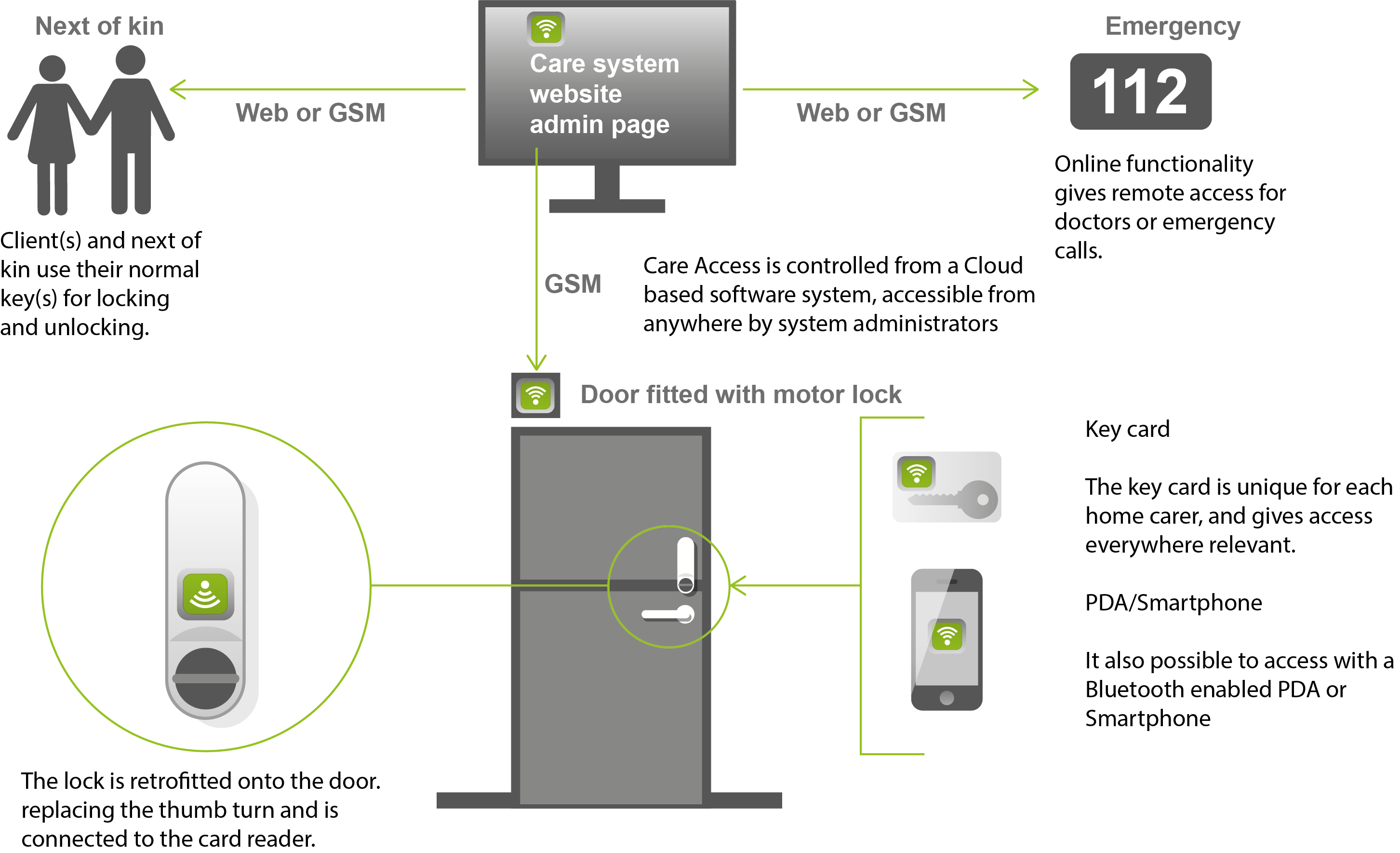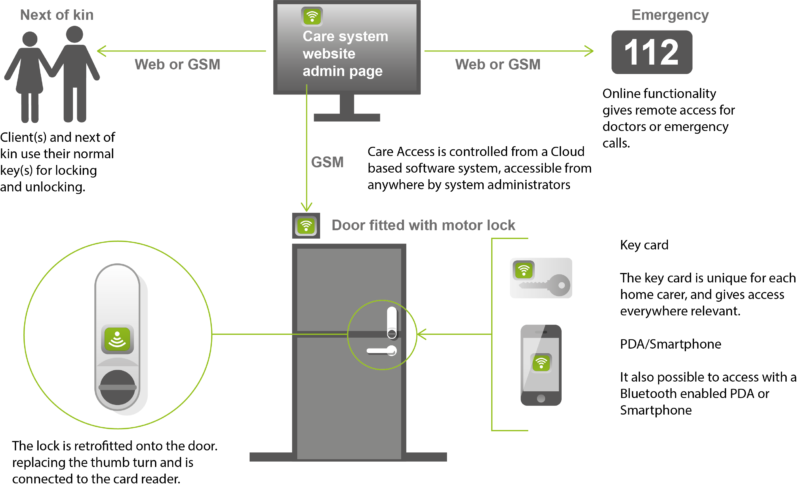 Prepared for a safer future
The system is designed in collaboration with the Danish Home Care, and is prepared for multiple future functions. An investment in this system is an investment in future Care needs, the system is prepared for:
Dementia protection
Intelligent bed alarms
Emergency alarm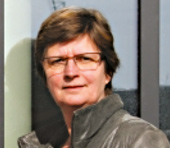 The right decision
"We made the right decision when investing in Care Access, because it is simple to use for the home carers, and very easy to administrate from our central office" – Jette Hede, Municipality of Viborg– 1500 installations in the Home care section and 150 installations in 9 Care homes/Institutions.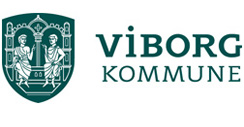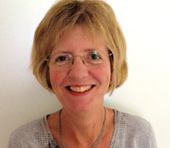 Security has been vastly improved
"Our home care section has been very happy with Care Access and the implementation. The home care workers used to spend a lot of time handling keys, and now that time is used for something more valuable" – Mette Halkier, Municipality of Aarhus – 100 installations in the city center.